PhD. LOAN LE (FCCA, CPA)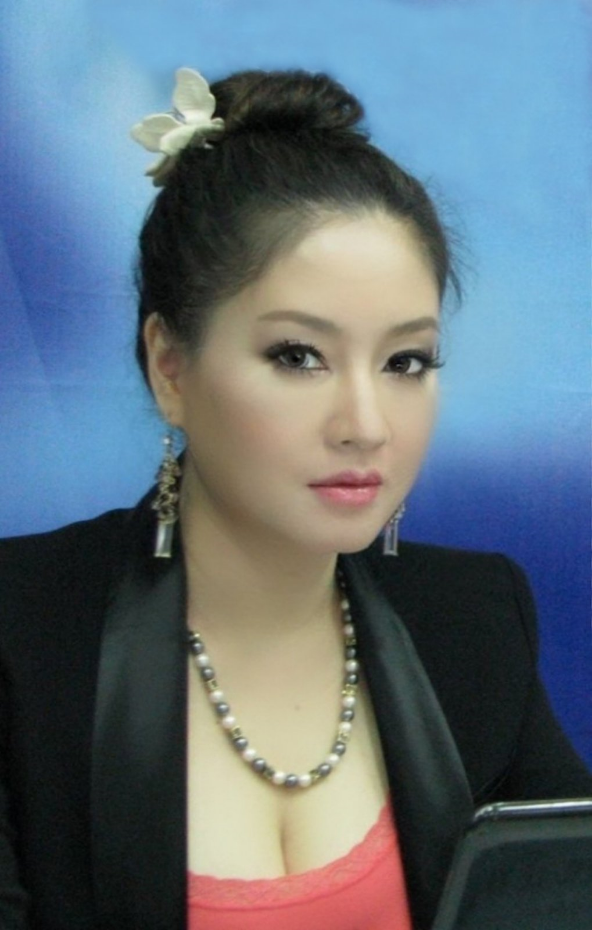 Ms. Loan Le (Phd., FCCA, CPA), is CEO and also the founder of Loan Le Co., Ltd (established in 1999).

Before establishing Loan Le Co., Ltd., she worked for biggest multinational companies as one of the top executives where she gained experiences in various industries.
ASSOCIATIONS AND ACHIEVEMENT
In 2004, on The Association of Chartered Certified Accountant (UK)'s centenary year, She was selected as one of 100 profile ACCA members from every continent.

She has been Board Member of the following professional and business associations:

- Chairperson of the ACCA Member Committee in Ho Chi Minh City (2009 – 2011).

- Deputy Chairperson of the Vietnamese Businessmen Club, Vietnamese Star Businessmen Club, The Boss Club, Saigon branch of Youth Business Association in Ho Chi Minh city (2013 - 2014).

- Vice Chairperson of Ho Chi Minh City Consultancy Association (2015 - present).

- Member of Executive Board of The Association of Small and Medium Enterprises in Southern Vietnam (2015 - present).
EDUCATION
● Doctor of Philosophy (Economics)
- University of Economics Ho Chi Minh City (Vietnam)
● Master of Accounting
- SouthBank University, London (UK)
● Chartered Certified Accountant
- Association of Chartered Certified Accountant (UK)
● Certified Public Accountant
- Ministry of Finance (Vietnam)
● CFA Level II Candidate
- Chartered Financial Analyst Institute (USA)
● Hospitality Diploma
- American Hotel & Lodging Association AHLA (USA)
● Bachelor of English
- Ho Chi Minh City University of Education (Vietnam)